Customized Sheetmetal Parts Fabrication
- We offer the latest technologies and comprehensive sheet metal fabrication services.
- We offer large size, various shapes.
- We provide a wide range of materials to satisfy each demand for your application.
SUS303/304

SUS316

Mild Steel

Aluminum

Copper
- We provide design/manufacturing/delivery one-stop service.
- You also can provide your own design and just let's do the rest of job.
- The price will depend on the customer requirement.
Sample Products: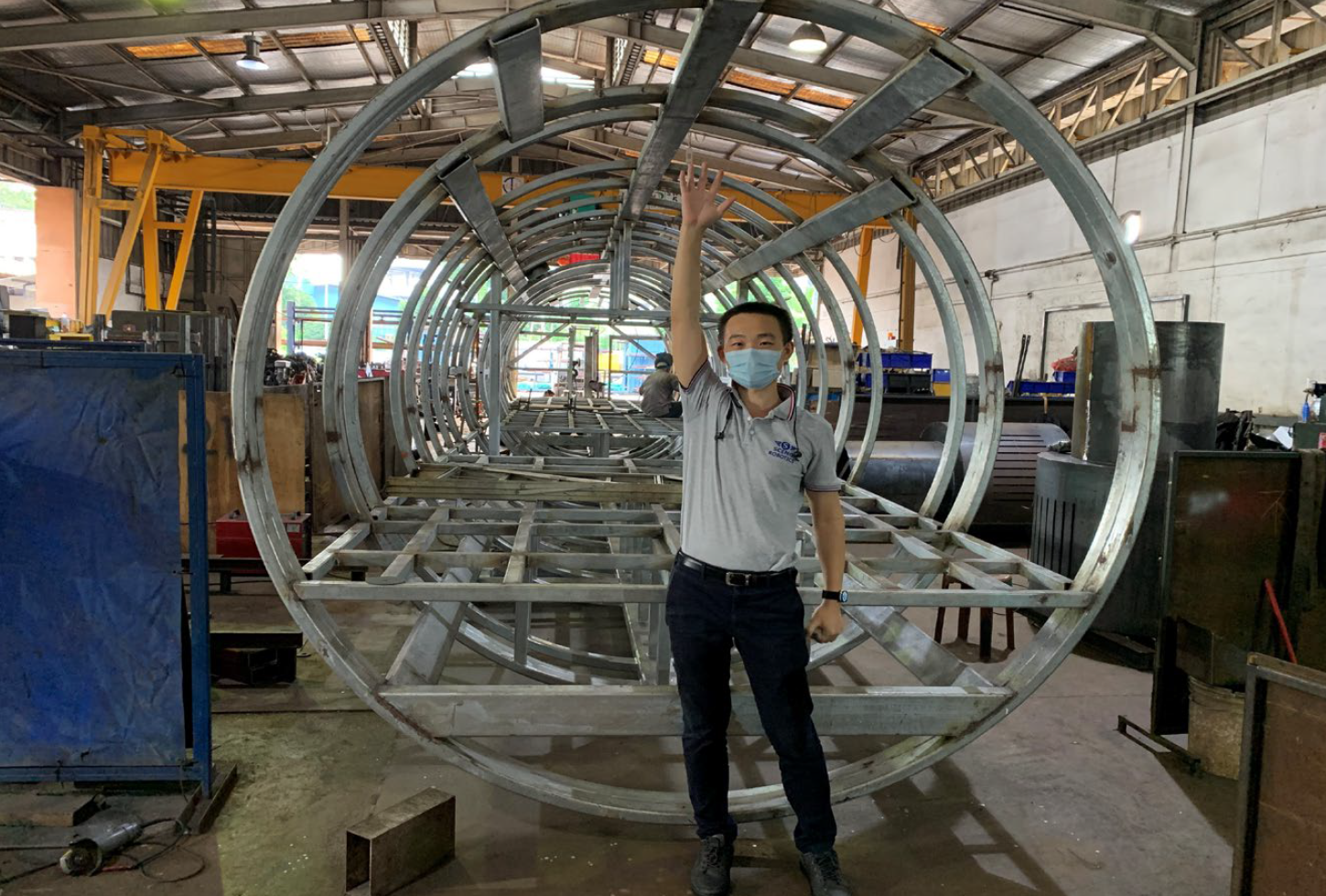 Customized Sheetmetal Parts Fabrication
Product Code: Customized Sheetmetal Parts Fabrication
Availability: In Stock
Tags: Customized Sheetmetal Parts Fabrication; Sheetmetal; Fabrication;